Nyetimber


Branding and creative for the pioneering English Sparkling Wine brand

Nyetimber

. Responsible for leading design across multiple touchpoints; brand identity, digital, print, and packaging, through to P.O.S, and experiential brand activations, including built environment. I have delivered from concept and strategy to execution, multiple brand and marketing campaigns for a global audience, upholding and ensuring, consistency and clarity of brand communications.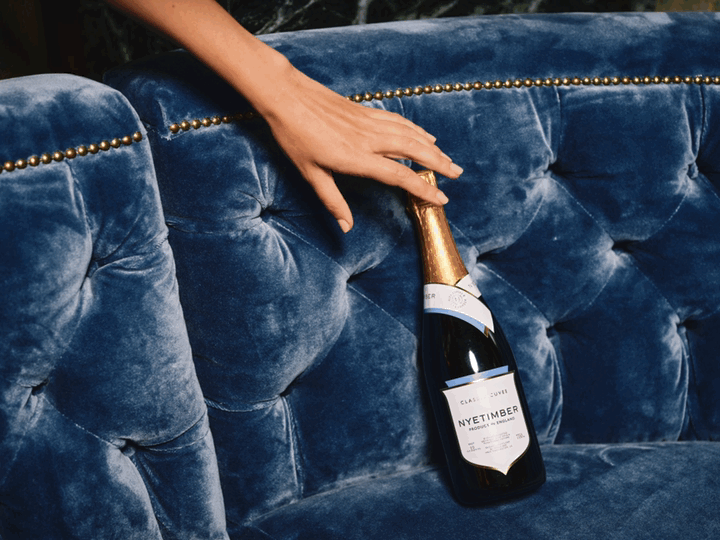 Social asset. 1086 by Nyetimber gift card.
Menu & Tasting Note. Gift Note card.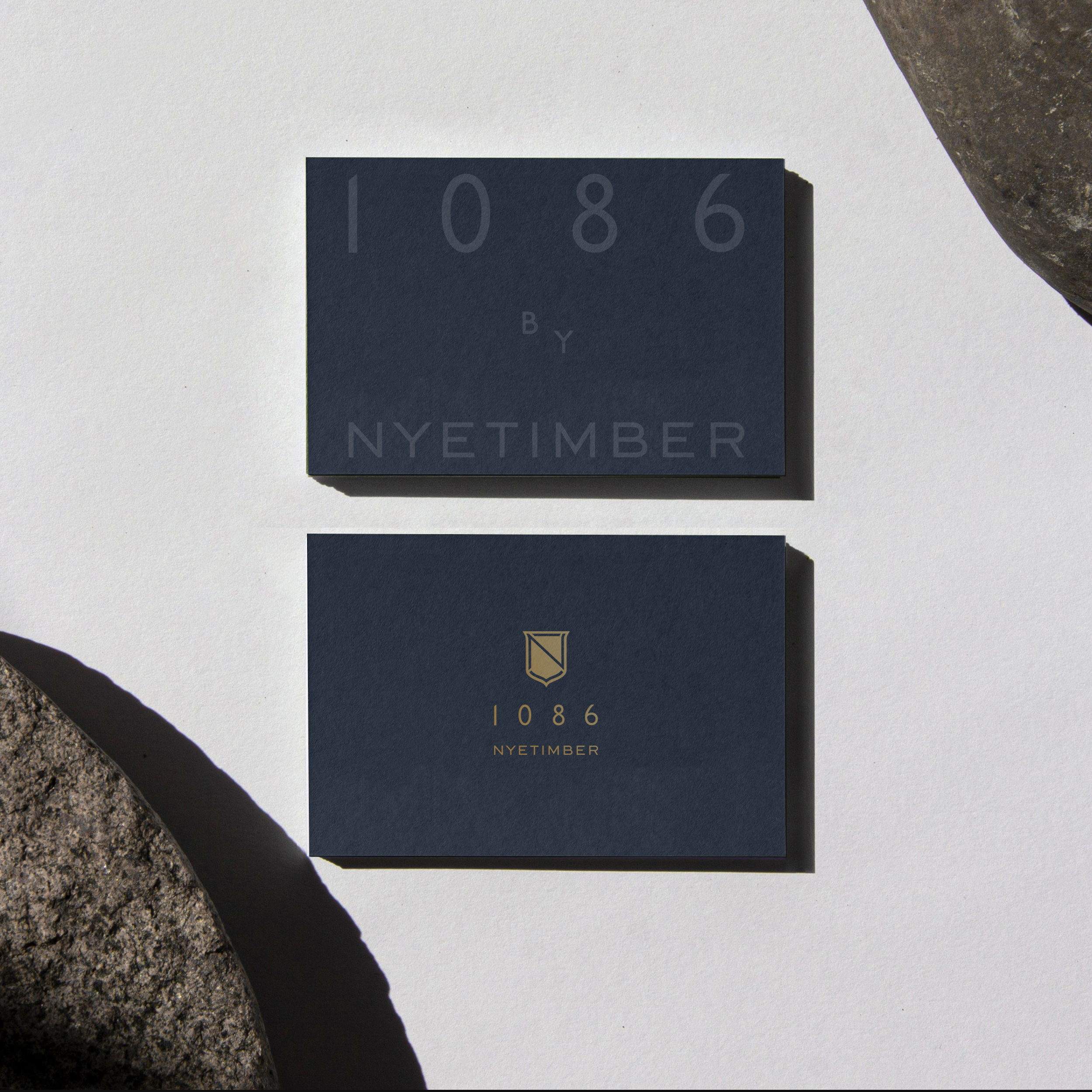 South Downs National Park Trust campaign:

As part of Nyetimber's commitment to the environment, I helped to create a digital campaign for one of its sustainability projects – an initiative in partnership with The South Downs National Park Trust. The campaign focused upon encouraging flower-rich habitats and wildflower corridors by encouraging consumers to scatter 'bee bombs' (meadow seeds) and rewild their own environment. A bespoke gift set included printed collateral to elaborate upon the project. Digital animations were employed across Paid and Organic social channels to great success.





For Christmas 2022 I developed a campaign with the objective of raising brand awareness, and through social reach, fostering greater audience recognition. I wanted to deliver strong visuals, eye catching and scroll-stopping to set the brand apart from its competitors during the busiest period in the calendar. Working with illustrator Fredrik Tjernstrom to produce assets with narrative storytelling – a modern fairytale for adults. Its key messages were provenance, togetherness, gifting and personalisation, but also the moments of celebration and joy that comes with the season.

The rollout also included a window installation at Whole Foods Kensington, and printed collateral including menus and invites. The campaign was well received by a global audience – achieving and surpassing all targets.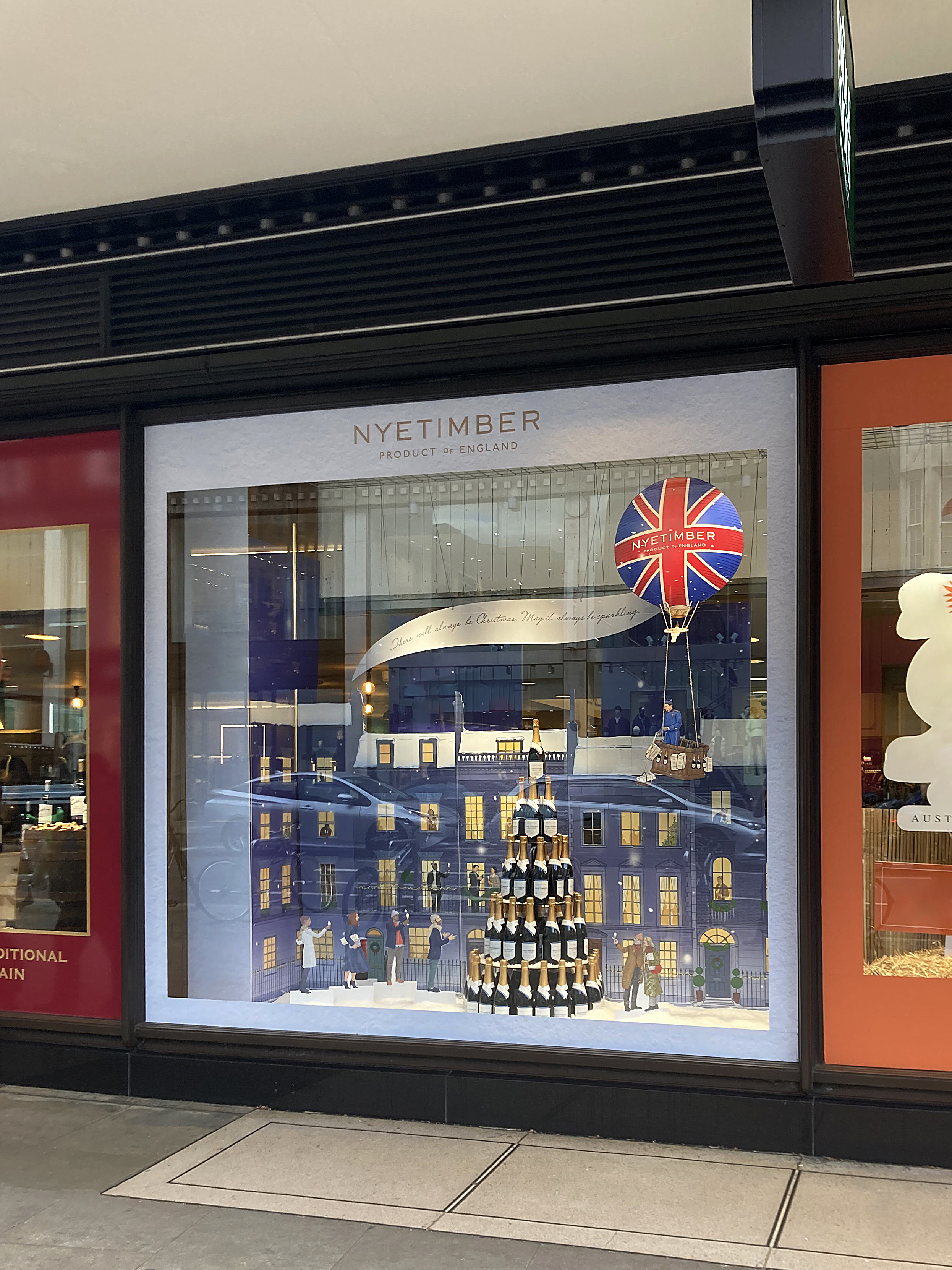 Limited-edition bottle packaging for Platinum Jubilee and Coronation.

To celebrate her late majesty The Queen's extraordinary reign, I created a fully integrated campaign to support the production of a limited-edition bottle. The design of the packaging celebrated all things British and included a bespoke Nyetimber Crown, which I created to represent the 'traditional method' of English Sparkling wine production. Accompanying this, I produced supporting assets for brand activations including Harrods and Selfridges, POS, print and digital assets, to showcase the unique design.

Interactive Map illustration showing brand activations.
Whole Foods Kensington, window display.
I created a follow up limited-edition design, produced in Spring 2023 drawing upon the success of the Jubilee bottle, to celebrate the occasion of King Charles III Coronation.
The packaging again featuring the bespoke Nyetimber Crown to reflect continuity, with illustrated decorative swirls inspired by Royal dress and ceremonial garms, but also the movement of wine during a toast.
Accompanying this, I produced creative for brand activations including Selfridges, The Savoy, The Ned and Chewton Glen, social communications, illustrations, print advertising, and commissioned a 3D animated render of the bottle, to feature in the launch campaign
film
.